Meet the completely renewed Keune CARE range, featuring sleek, luxurious new packaging design. Keune CARE is the expert's way to healthy hair. Five key essential minerals are integrated into every CARE product, then combined with a unique technology for every specific hair or scalp concern. Client's can mix and match products to find a tailored prescription for their own hair.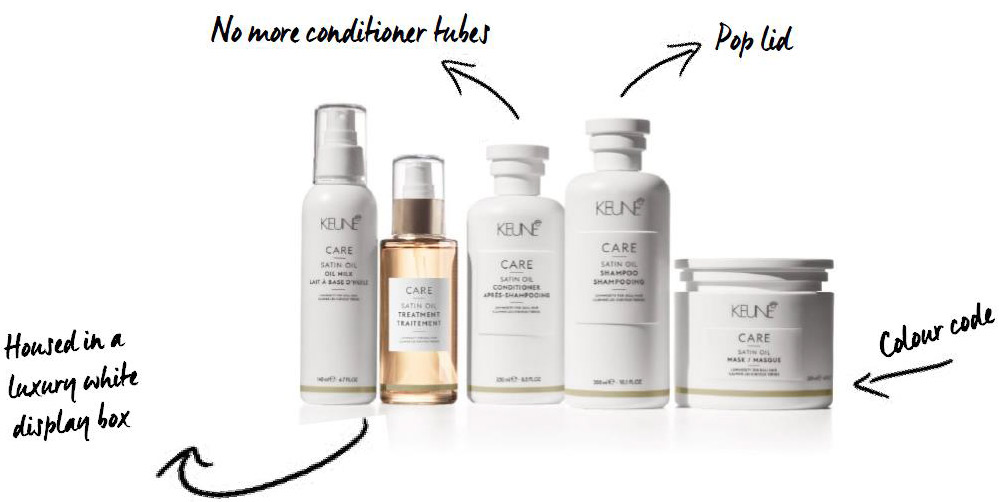 Summary Of Key Improvements
Introduction of new generation products
Shampoos are thicker – more creamy & rich
Shampoo size increase – 250ml to 300ml
Conditioner size increase – 200ml to 250ml
Minis both 80ml & in same packaging
Satin Oil has new improved oil blend
Which Range Is Right For You?
The renewed Keune CARE products are designed to help alleviate a variety of hair concerns. Keune CARE has distinct and modern colour coding in pastel tones to help you easily identify which range it falls into. Not only does it do the job it's supposed to, but it looks good doing it!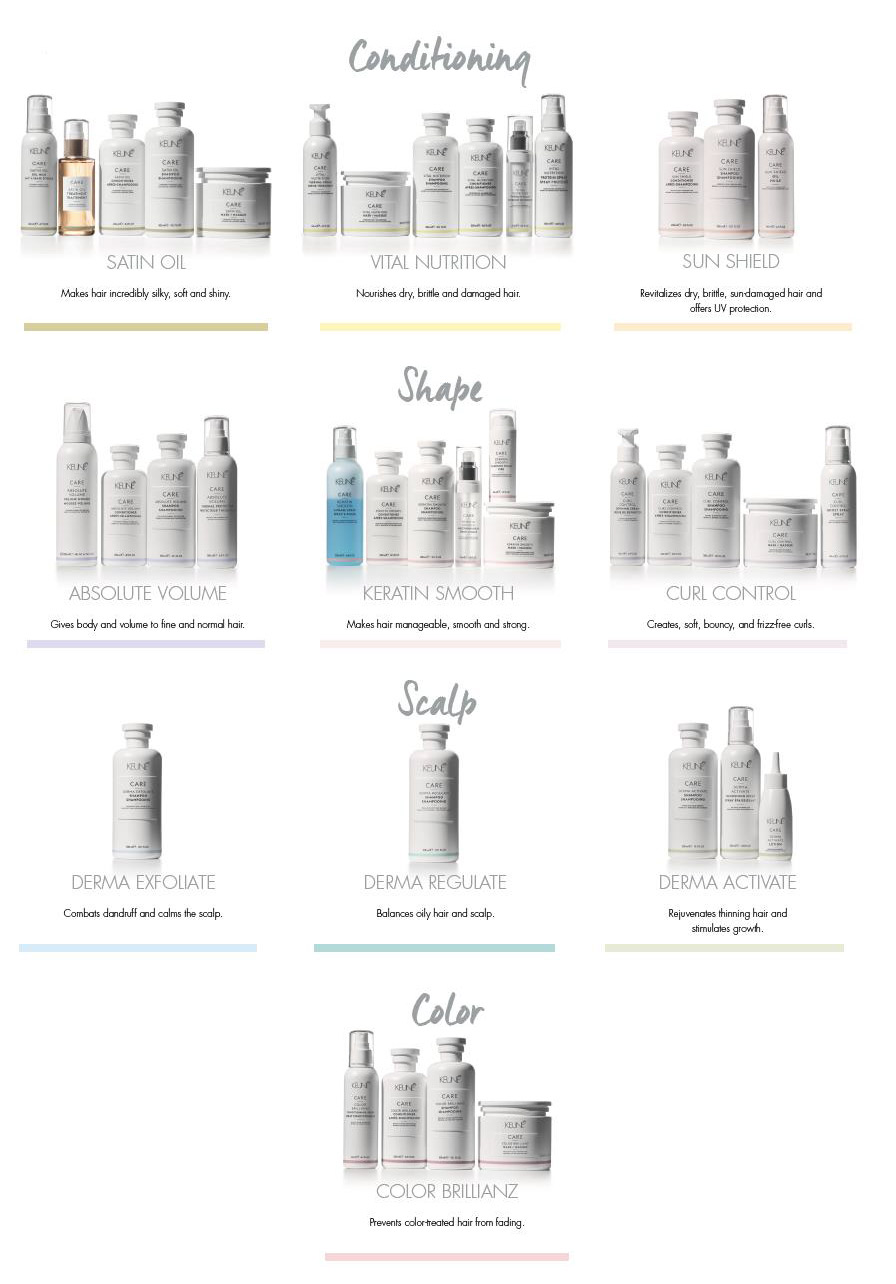 Keune CARE Starter packs available for Keune salons only. Please contact your Keune Business Consultant or alternatively, call head office on (08) 9247 8600 for more information.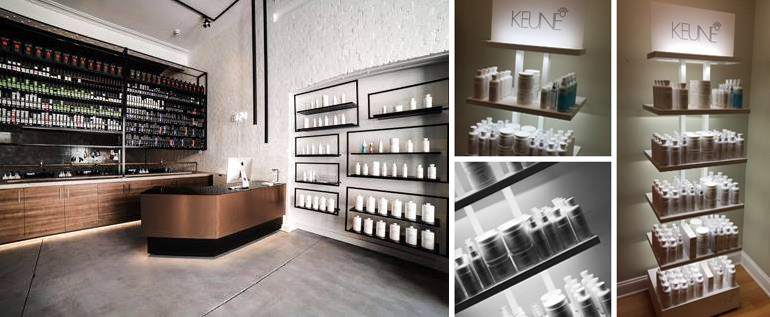 Left: Tao of Hair (instagram.com/taoofhair) | Right: Salon Zen (instagram.com/salonzen)