Welcome to Hair Mart
Hair Mart is a wholesale supplier of an extensive range of hairdressing, beauty and nail products and supplies located in Perth, Western Australia. With 7 conveniently located stores that stock all the major brands, Hair Mart is a one-stop-shop for all your hair and beauty needs, salon supplies and equipment.
Read More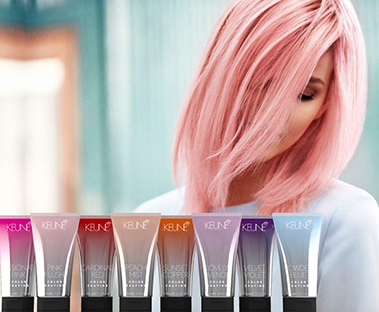 Courses
Keen to learn and be inspired? Discover our range of hairdressing and beauty courses.
View Courses
Specials
View the specials currently on offer each month.
Shop Now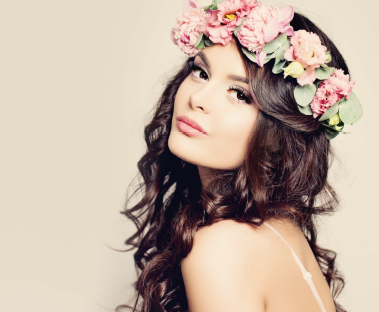 New Products
Keep up to date with the latest arrivals and product launches.
Shop Now
News & Tips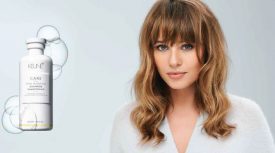 Everyone's raving about the new Keune Care range. It's transforming the look of salon retail stands and clients are loving the ability to mix and match products to tailor make a hair regime.
Read more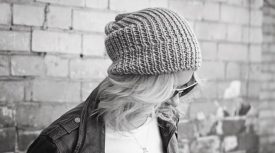 A lot of our clients forget to up their hair care game when Winter hits. We suggest you share these 5 tips with them to keep their care looking fab during the Winter months.
Read more