CHRISTMAS TRADING HOURS
Hair Mart will close on Monday 23rd December 2019 at 5.00pm and reopen on Friday 3rd January 2020 at 8am.
Phone and online orders, and ID registrations will not be processed until our return.
We thank you for your support throughout the year and wish you a Merry Christmas & prosperous New Year!
Read More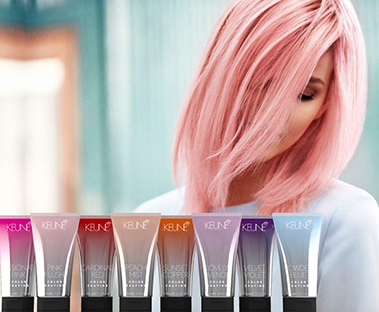 Courses
Keen to learn and be inspired? Discover our range of hairdressing and beauty courses.
View Courses
Specials
View the specials currently on offer each month.
Shop Now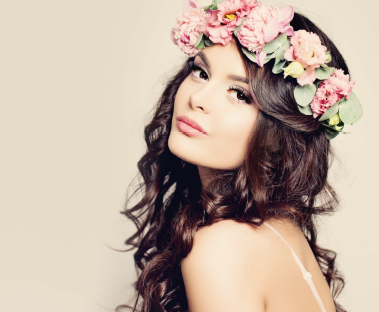 New Products
Keep up to date with the latest arrivals and product launches.
Shop Now
News & Tips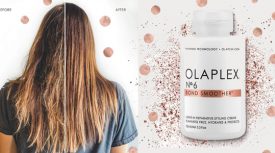 The newest addition to the wildly popular Olaplex system, the N°6 Bond Smoother is here to improve your in-salon styling and clients at-home care regime.
Read more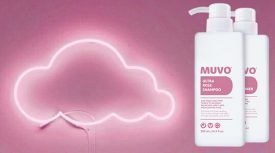 Easily refresh pink tones or create new rose hues to blonde, bleached, grey and highlighted hair!
Read more