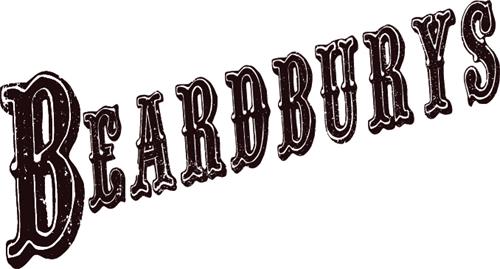 Mens care product line, loved by barbers for the care of the beard, hair and moustache.
Men's care line Beardburys responds to the latest male trends. The products  cater to the most demanding barbers techniques, allowing any style in hair, beard or moustache.
Ointments with different levels of fixation and shine. Allowing barbers to create hairstyles with great versatility.
Shampoos that adapt to their rhythm of life.
A line of beard care with natural ingredients and without sulphates.
Coloured waxes.
Innovative products (like the first bald shampoo 'Doctor Bald').
Beardburys also offers a wide variety of tools and accessories that adapt to the needs of professionals.
All items are packaged in a way that even the most discerning of gentlemen would be happy to display in their bathroom.